Kia EV Strategy – Like a lot of brands, Kia is growing their models with several EV cars. The current EV6 is perhaps my favourite everyday electric car. Minimalist and functional design, practical range and good driver engagement.

There is the EV9 which is a large SUV, breaking boundaries and will be here soon.
But at a recent EV expo in Korea, Kia revealed plans for more models, the EV3, EV4 and EV5.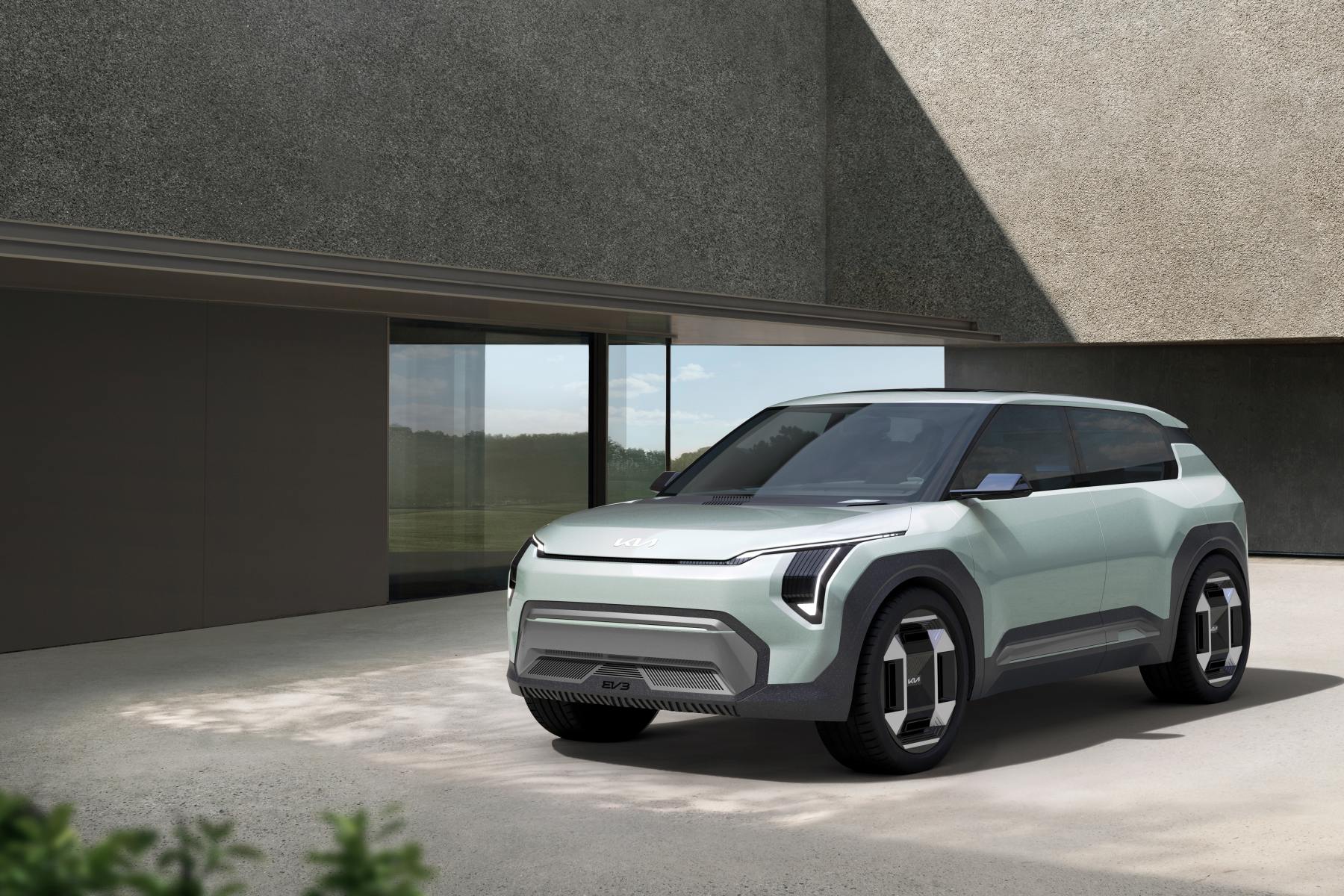 The EV3 concept is a compact SUV that is ideal for inner city urban streets.
EV4 brings an unusual design to electric sedans which redefines what is possible is style.
And the EV5 is a mid-sized SUV designed for millennial families.
Al of these embrace sustainable production techniques and extensive use of recycled materials.
By using sustainably grown products like Mycelium and Hemp Kia is doing more for the environment on a broad scale. Details matter, such as having the carpets made from 100% recycled PET or even a portion from recycle fishing nets.
Kia is demonstrating its commitment to minimize its impact on the environment when producing vehicles with the introduction of 10 must-have sustainable items for all new Kia model lines.
Dare I say it, the future looks electric at Kia
This is a Motoring Minute
I'm Rob Fraser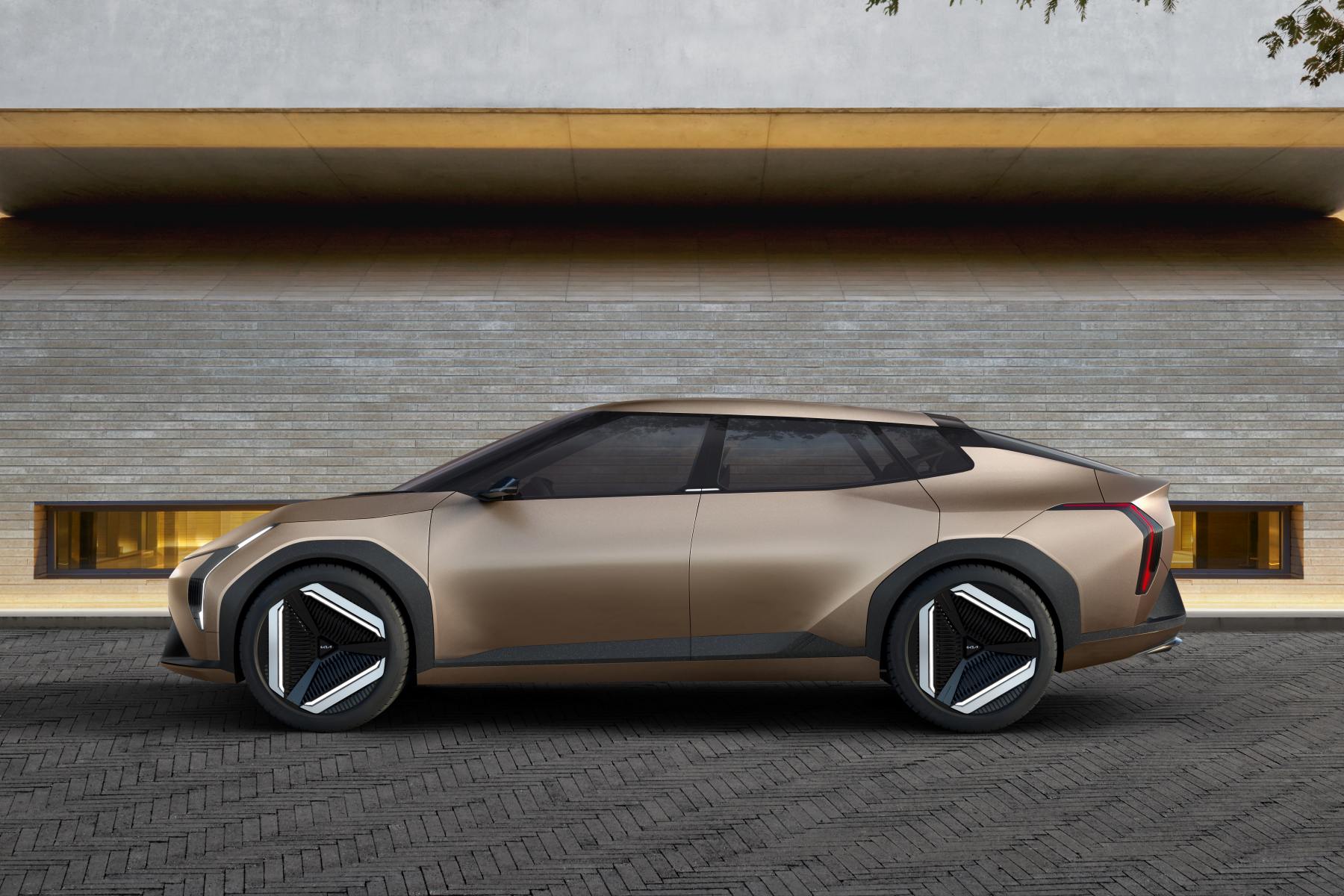 TO LISTEN TO THE KIA EV RADIO REVIEW, CLICK BELOW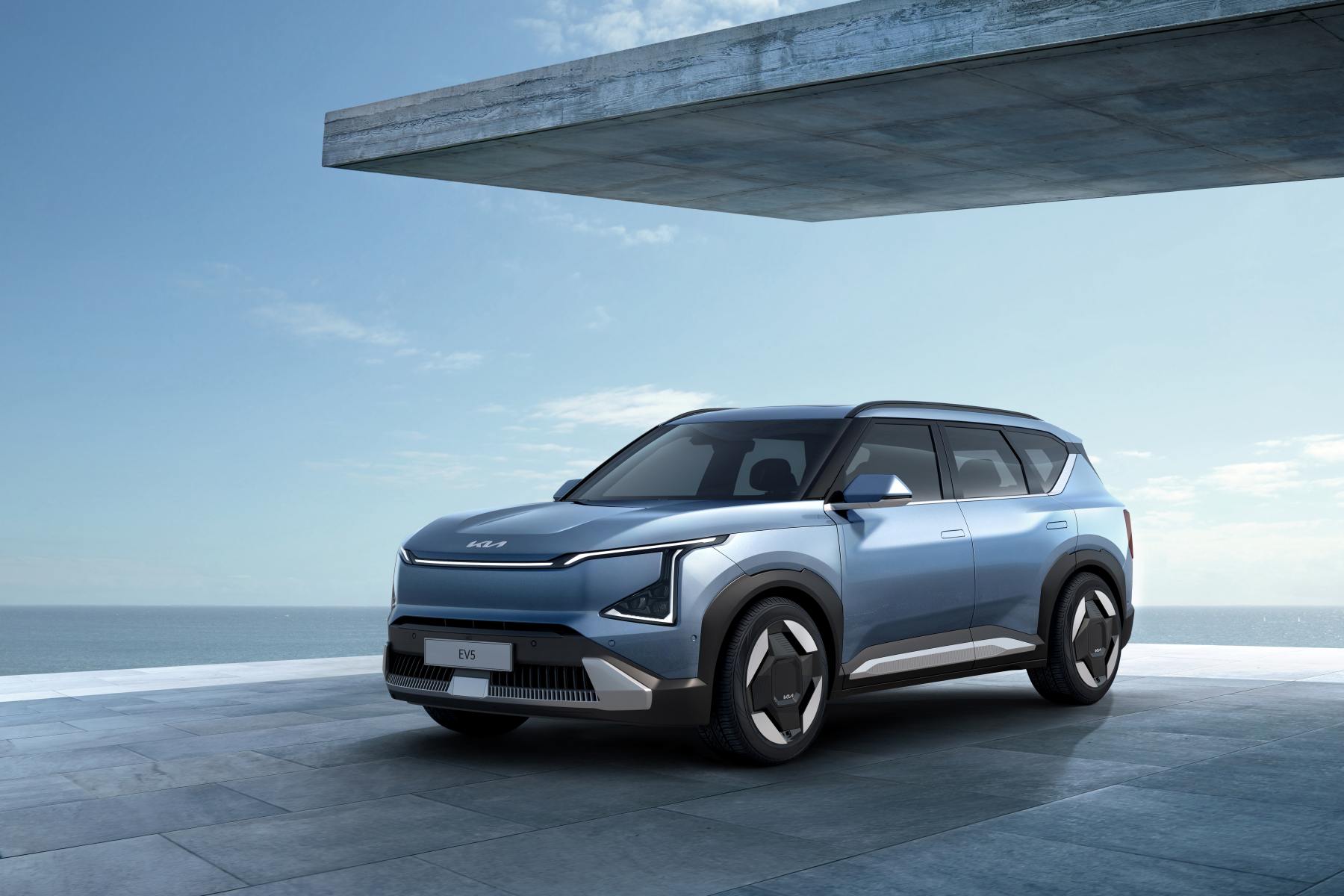 Kia EV Strategy quick highlights
Kia presents global EV strategy at 'EV Day', set to be held annually
Acceleration of 'EV revolution' with expanded EV model line-up and charging infrastructure growth
Kia unveils three new small- to medium-sized electric models
The Kia EV5: Production electric compact SUV designed to meet needs of millennial families
The Kia Concept EV3: Kia's vision for an electric compact SUV that's both practical and joyful to drive
The Kia Concept EV4: Redefines the electric sedan shaped by 'Opposites United' design philosophy
Kia to elevate customer experience with integrated app, offline hubs, and generative AI technology
Kia Australia local statement
The Kia EV5 has been confirmed for Australia and will arrive during 2024.  Further details will be provided in due course.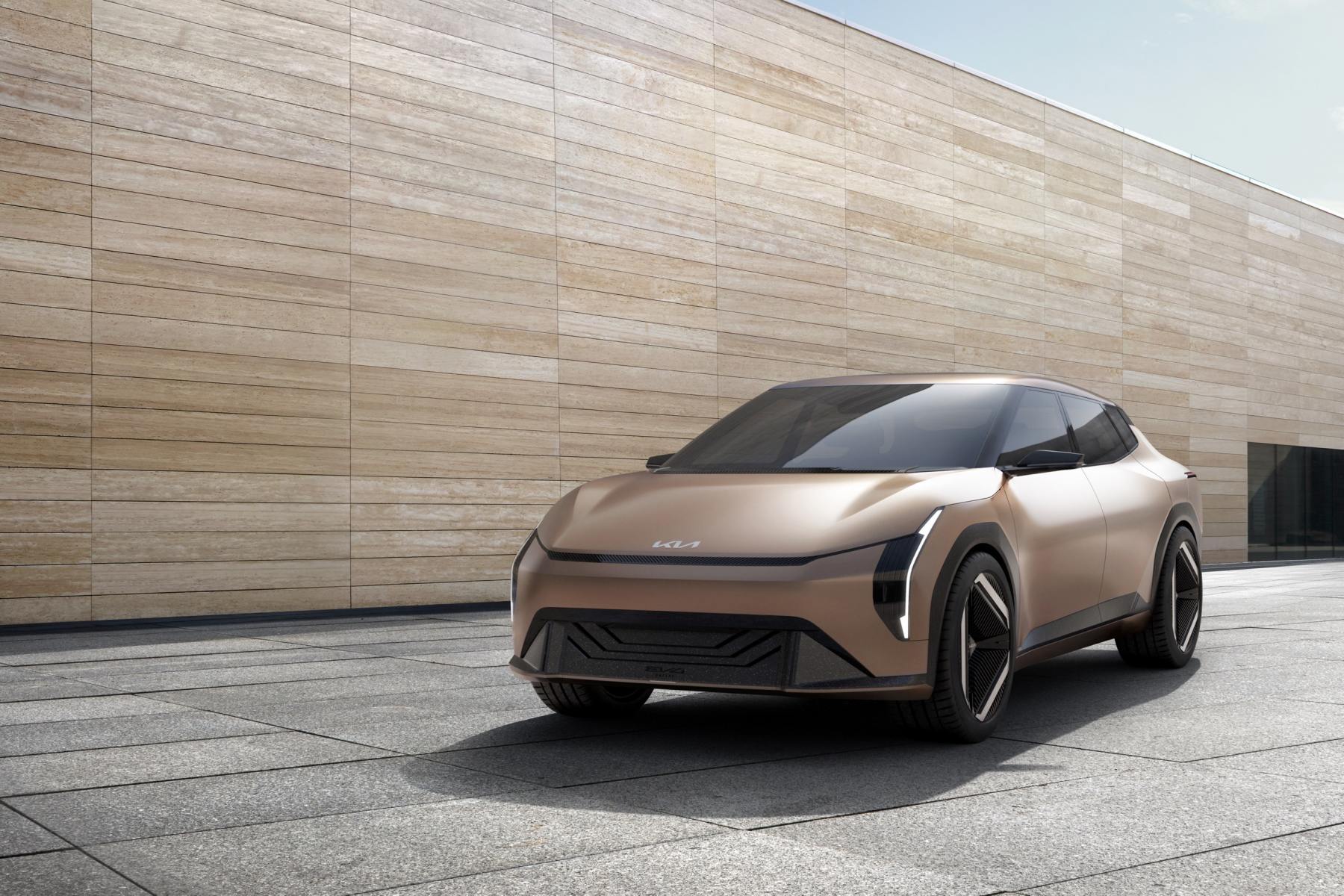 Radio Segments Motoring Minute
Motoring Minute is heard around Australia every day on over 50 radio channels through the Torque Radio network.
Motoring Minute has an average daily audience of over 550,000 listeners. They are also syndicated through various news sites around Australia.
Additionally Motoring Minute is also broadcast as part of Overdrive Radio Program. This can be found weekly on the Community Radio Network across Australia.